Dental Implant Specialist Team
The Dental Implant Network provides you with an expert team of professionals united by a single purpose to give you the best dental implant treatment experience possible. The network consists of dedicated dental surgeons, dental laboratories and specialist surgeons. Dental Implant Network patients can have peace of mind knowing that their surgical care will only be performed by highly experienced, registered specialist surgeons (Periodontists) led by Dr Michael Danesh-Meyer of the Institute of Dental Implants & Periodontics.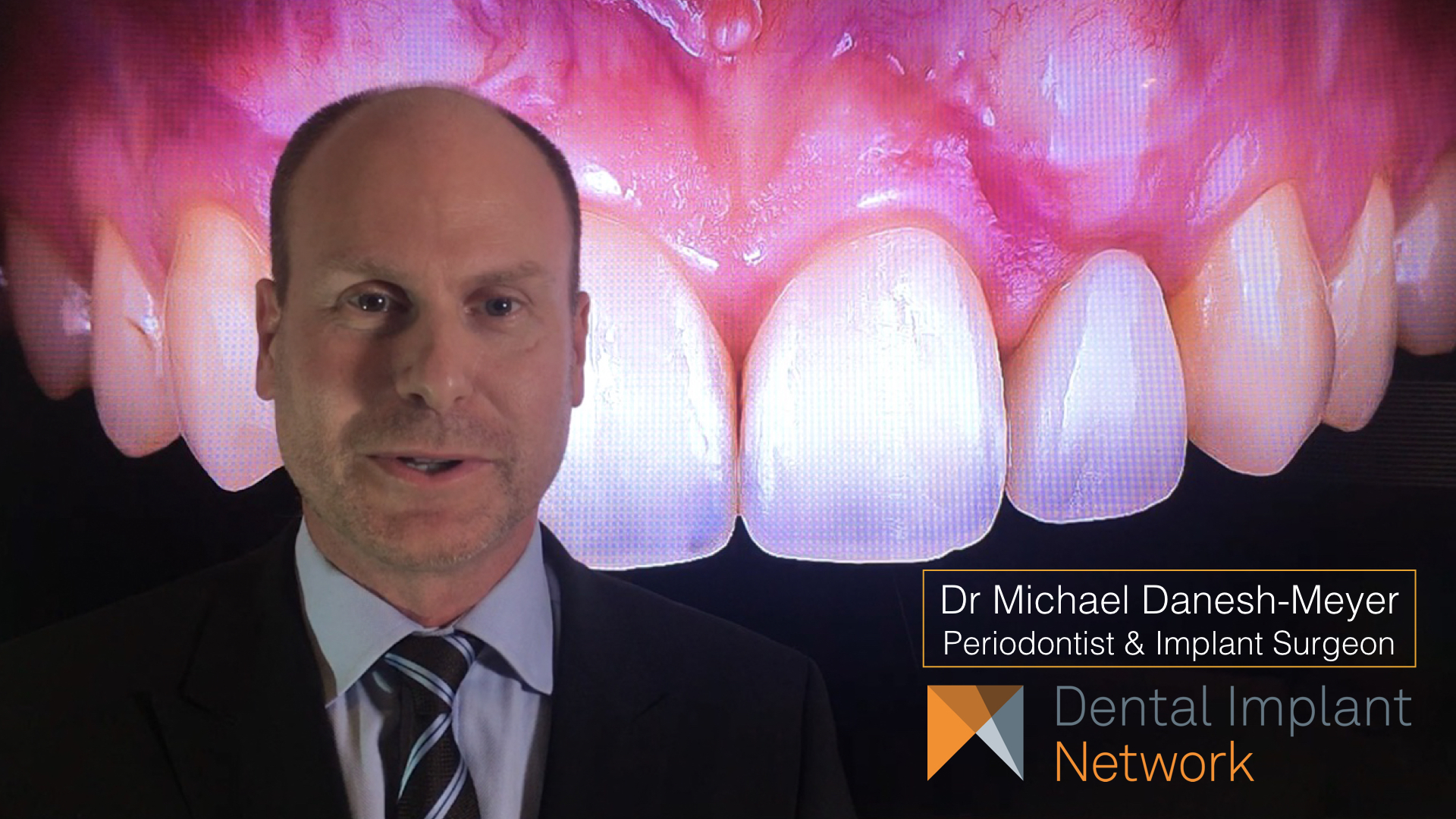 All implant surgery is performed at the state of the art, purpose built facility at the Institute of Dental Implants & Periodontics.
Dental Implant Network dentists are located throughout the greater Auckland area and beyond and can be easily located by following this link. Through using this link you can locate the nearest Dental Implant Network clinic in your area and have your initial assessment undertaken. At your initial assessment appointment your mouth will be examined for the suitability of dental implants and your treatment options will be discussed. Arrangements will be made to have a surgical assessment including 3D cone-beam CT scans of the jaws to allow for a detailed diagnostic work-up of your case. This will allow for all you treatment options to be presented to you, together with a treatment plan and a full written estimate of your treatment cost.